BEAUTY

Esthetique Salon FreePass | PLAZA HOUSE SHOPPING CENTER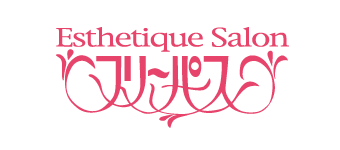 FreePass is a salon which places results before self-care.
The most recommended thing right now is 3-MAX Beauty, said to be introduced for the first time in Okinawa! Cavitation equipment all in one! It is an amazing machine that reliably works only on the area you want to size down and effectively eliminates strong cellulite. FreePass also has customers who have been going to the salon for 20 years, so we can grasp the worries of each age and make the best proposals.
Okinawa is called the "prefecture of longevity," but is now a prefecture of the obese. Please experience 3-MAX Beauty as a support for all those who do not have the opportunity to move their bodies much in this car-oriented society.
OPEN

9:00-19:00

FLOOR

PlazahouseSC 1F

TEL

098-933-1864
---