BEAUTY

Esthetique Salon FreePass | PLAZA HOUSE SHOPPING CENTER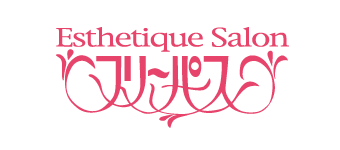 At Freepass we really care about results and we put a lot of effort in seeking the most updated beauty technologies.
That is why we most recommend to try the 3-MAX Beauty machine, introduced for the first time in Okinawa! Cavitation equipment all in one! It is an amazing machine that reliably works only on the area you want to size down and effectively eliminates even strong cellulite, that can comes from a sedentary lifestyle.
FreePass also has customers who have been coming to the salon for 20 years, because we understand the worries of each age and offer consulting to create customized plans.
OPEN

9:00-19:00

FLOOR

PlazahouseSC 1F

TEL

098-933-1864
---