BEAUTY

Stretch and training Trim Plazahouse | PLAZA HOUSE SHOPPING CENTER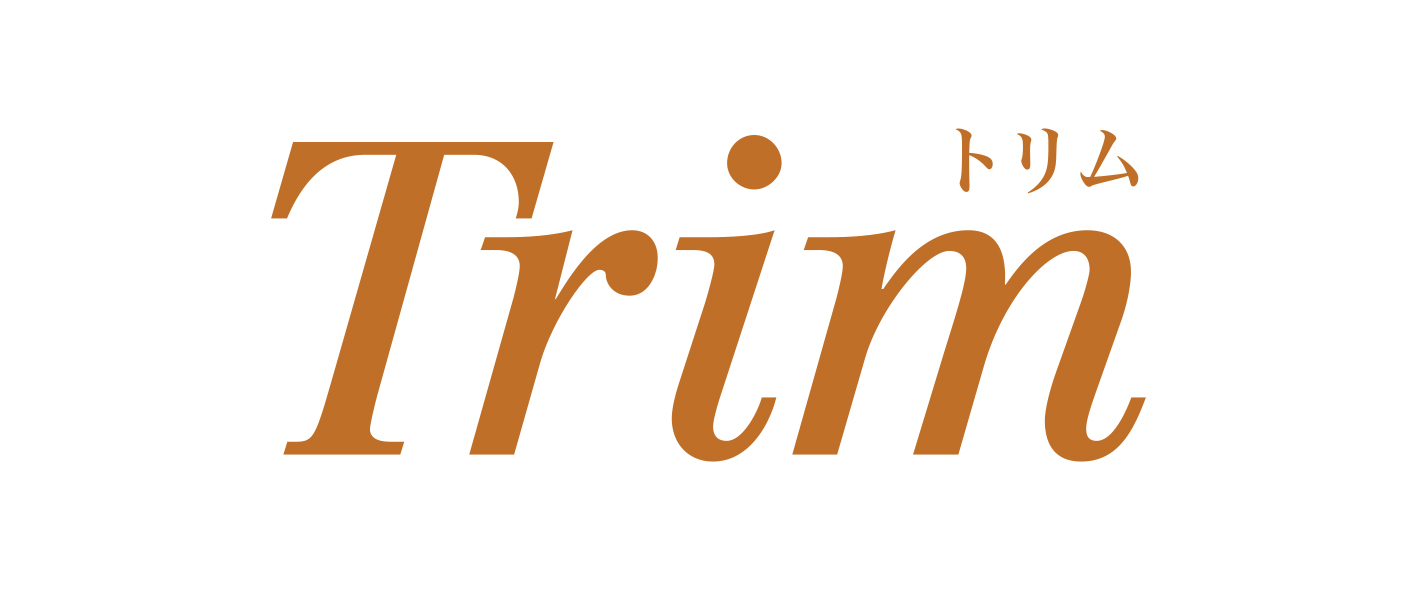 ~Trim Stretches~
Trim Stretches supervised by a personal trainer of active professional baseball players. We wants you to experience the stretches that professional athletes receive.A professional trainer will do stretches with you one-on-one according to your flexibility, fatigue, and body distortions.You just need to lie on a bed, so you can stretch your muscles in a relaxed state and achieve a higher relaxation effect.
The Trim Stretch benefits:
1) Blood circulation is improved by stretching and contracting muscles and so your body will be pleasantly warmed up!
2) Your muscles are loosened and your fatigue is gone!
3) Your body becomes more flexible and you achieve correct posture! Give it a try!
~Personal training~
Personal training means to recover and improve the functions that humans originally have, training according to your individual body level, improved muscle strength and flexibility and lower risk of injury.
Step 1 – Counseling. In counseling, you discuss your sports history, training goals, etc. with the trainer and create a customized menu.
Step 2 – Training. One-on-one personal training. We provide professional programs suited to your goal!
OPEN

10:00-22:00

FLOOR

PlazahouseSC 1F

TEL

098-932-4838
---