RESTAURANT & GROUMET

CHEESEANISTA | PLAZA HOUSE SHOPPING CENTER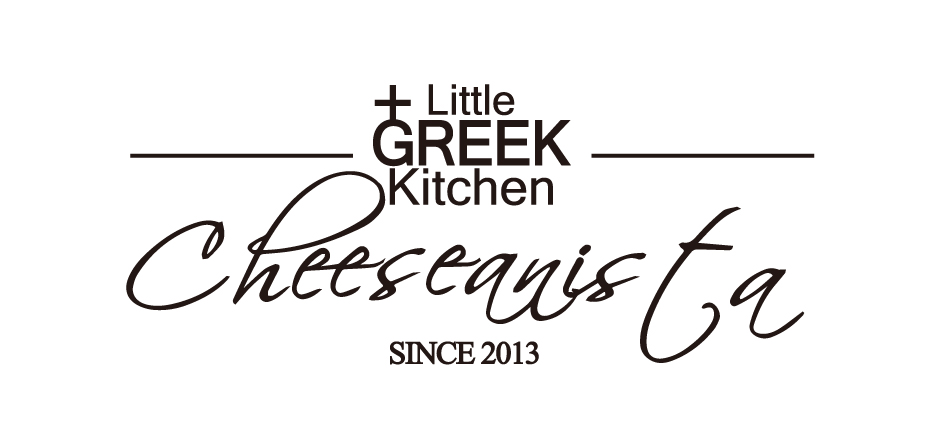 CHEESEANISTA
My name is Pamela, I am very excited to welcome you to my newest venture 'Cheeseanista', in person or online!
I am not sure that when I moved to Okinawa from Greece in 2012 I imagined this would become my destiny?! I began making Greek style cheese and yogurt in my VERY small apartment when we first arrived. I used to say that it was for my children to keep them from being homesick. I finally had to admit that it was actually for my homesickness! I am the one with the crazy addiction to Greece!
This all began as Little GREEK KitchenR in my home, I then opened a small Greek restaurant on Ikei island in shipping containers. I began to get recognition for my cheese and yogurt and since I was unable to grow that part of my business from home I moved from Ikei to Yomitan. In Yomitan I had a very small factory inside the new restaurant and began to win awards for my cheese. However, I seem to keep outgrowing my cheese and yogurt making space hence, the new factory/shop in Plaza House Shopping Center Okinawa city.
You can still enjoy an authentic Greek meal at Little GREEK KitchenR Yomitan (my kids run the restaurant now) or stop by Cheesenista for some Greek wines and Cheeseboards and lots of other fun products!
OPEN

11:00〜19:00

FLOOR

プラザハウスフェアモール 2F

TEL

080-8566-0802
---