RESTAURANT & GROUMET

Krishna | PLAZA HOUSE SHOPPING CENTER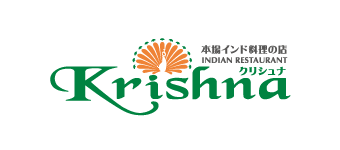 From the show window at the entrance, you can see an authentic Indian chef baking naan in a tandoori oven, making you want to take a peek inside.
"Krishna" is a famous Indian restaurant in Okinawa City. Come to Krishna if you want to taste authentic Indian curry or eat delicious naan baked right in front of you! Exquisite curry made by cooking chicken tikka charcoal-grilled in a tandoor in a rick tomato and onion-based roux.
Lunchtime ¥980~
Krishna is one of the most popular gods of love in Hinduism, and, just like the meaning of his name ("the one who entrances all"), this restaurant is full of customers entranced by its cuisine. Many foreign customers come to the restaurant as well, and you can hear English conversation together with Indian music, bringing you the essence of foreignness. Enjoy authentic Indian cuisine inside a space enchanted by the god of love to your heart's content.
OPEN

Lunch time11:30-15:30(L.O.15:00) Dinner time17:30-20:00(L.O.19:15)

CLOSE

Closed on Tuesdays * Open only for lunch on public holidays

FLOOR

Plazahouse Fair Mall3F

TEL

098-931-0885
---