RESTAURANT & GROUMET

Roger's FOOD MARKET | PLAZA HOUSE SHOPPING CENTER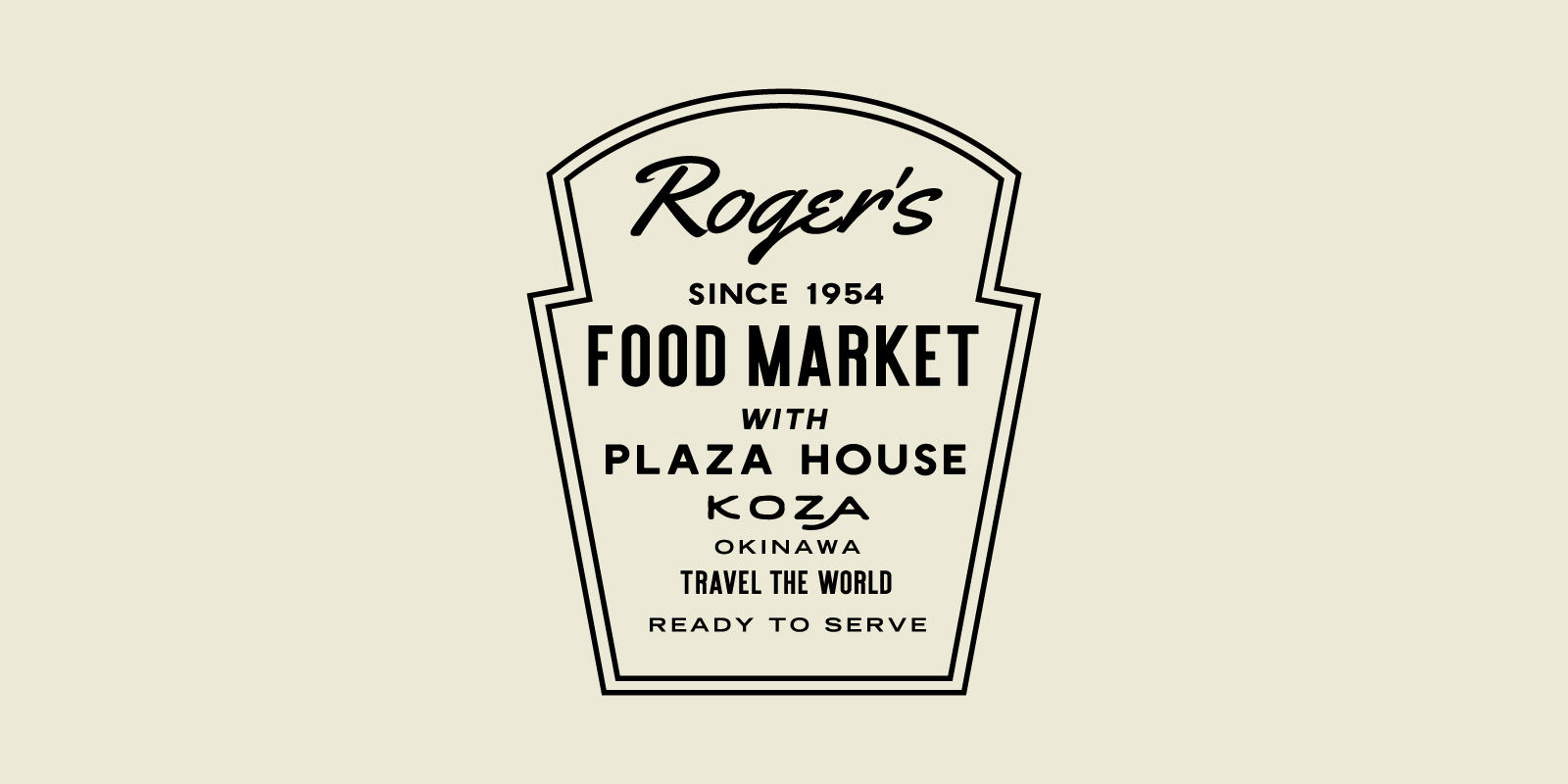 Good things from Japan. Good things from the world.
"Living like you're traveling." Roger's warm, gentle values. A comfortable food market that makes your everyday life enjoyable and fun has been created to transmit a food culture that brings over happiness and well-being to the next generation.

BALI NOON BALI MOON
Traveling Cuisine.
Asian medicinal cuisine prepared by five Balinese chefs.
The wisdom of preserving ingredients in the equatorial tropics, and the superior food culture that uses nature's bounty to regulate one's health. The flavors are sometimes stimulating, yet delicate and exotic. Please take your time and enjoy Balinese cuisine, which has been called the "medicinal herbs of Asia". 
 
DELICATESSEN NUCHIBUTA
A delicacy restaurant and daily who provides sandwiches, lunch boxes, focusing on homemade charcuterie (meat products), Nuchibutas own cultivated pork raised and nourished on the top of the nature-rich mountaintops of Kunigami Village, located on the northernmost tip of Okinawa Prefecture.
MEAT SELECTION IVANO
We also carry "Ivano's" carefully selected meat and cheese. A specialist and pioneer in Okinawa when it comes to Imported beef and rare meats such as lamb and wild game. Enjoy the pleasure of exploring your preferences in meat, such as tenderness, umami and volume.
WINE HOUSE SELECTION
A wine corner that also has large amounts of wine appearing for the first time in Japan and Okinawa. We also carry "8LEGENDS," an original wine from Spain.
CRAFT BEER&CROWLER CHATAN HARBOR
Craft beer based on the concept of "Okinawas Nature" brewed at Chatan Harbor Brewery. You can also buy "Growler"! (take-out).
THE TERRACE BAKERY
Bread from The Terrace Hotel Group to take home! Liquefied natural yeast (Luvin) is used in all breads to harmonize the natural flavor of wheat with the natural sweetness of the yeast.
FACEBOOK
https://www.facebook.com/
OPEN

10:00

CLOSE

20:00

FLOOR

Plazahouse SC 1F

TEL

098-932-4484
---