GIFT & SERVICE

GREENS FOR GOOD | PLAZA HOUSE SHOPPING CENTER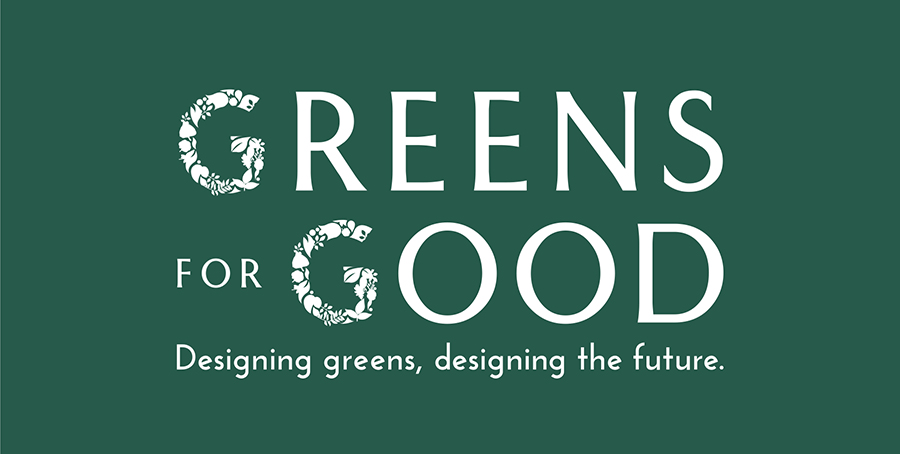 It is a pleasure to meet you.
I am Yasuhisa Suzuki, the representative of Greens for Good, which recently opened a store for houseplants, pots, and interior design on the second floor of Fair Mall.
We are green designer, and also artists, creators, producers, farmers, and people who are active in other industries.
As a green designer, I make proposals for people's daily lives, and as a result, I have come to realize that I want people to feel more familiar with plants.
I want people to start living with plants more easily, and I want them to see plants in their everyday lives.
This is what made us decide to open a showroom and store at PLAZA HOUSE.
I think the interesting thing about greenery is that even if it is the same kind of plant, it will look completely different depending on its shape and how it is spotted. An encounter with a plant is truly a once-in-a-lifetime event.
Everything is unique. We also have a wide variety of pots, interior decorations, and clothing.
We hope that you will visit our store to find your own favorites.
OPEN

11:00-19:00

CLOSE

Closed on Thursday

FLOOR

Plazahouse Fair Mall 2F

TEL

098-988-1025
---