RESTAURANT & GROUMET

KFC Plazahouse | PLAZA HOUSE SHOPPING CENTER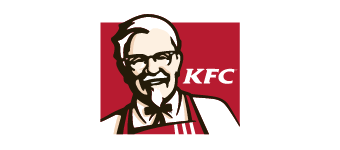 Is there anyone wondering why there are so many cars parked next to the sidewalk near the Plaza House entrance? In fact, this space, also known as the "miraculous 60 centimeters," is a KFC-only space set up for easy take-out.
A service that takes into account Okinawans, who are accustomed to the American style. Inside the restaurant, with the prominent Kernel Sanders logo, there are two orange sofa sets so that elderly customers can relax as well.
[HP]http://www.kfc.co.jp/index.html
OPEN

Daily 10:00-21:00

CLOSE

Open year round

FLOOR

Plazahouse Fair Mall 1F

TEL

098-933-3636
---