GIFT & SERVICE

RYCOM ANTHROPOLOGY | PLAZA HOUSE SHOPPING CENTER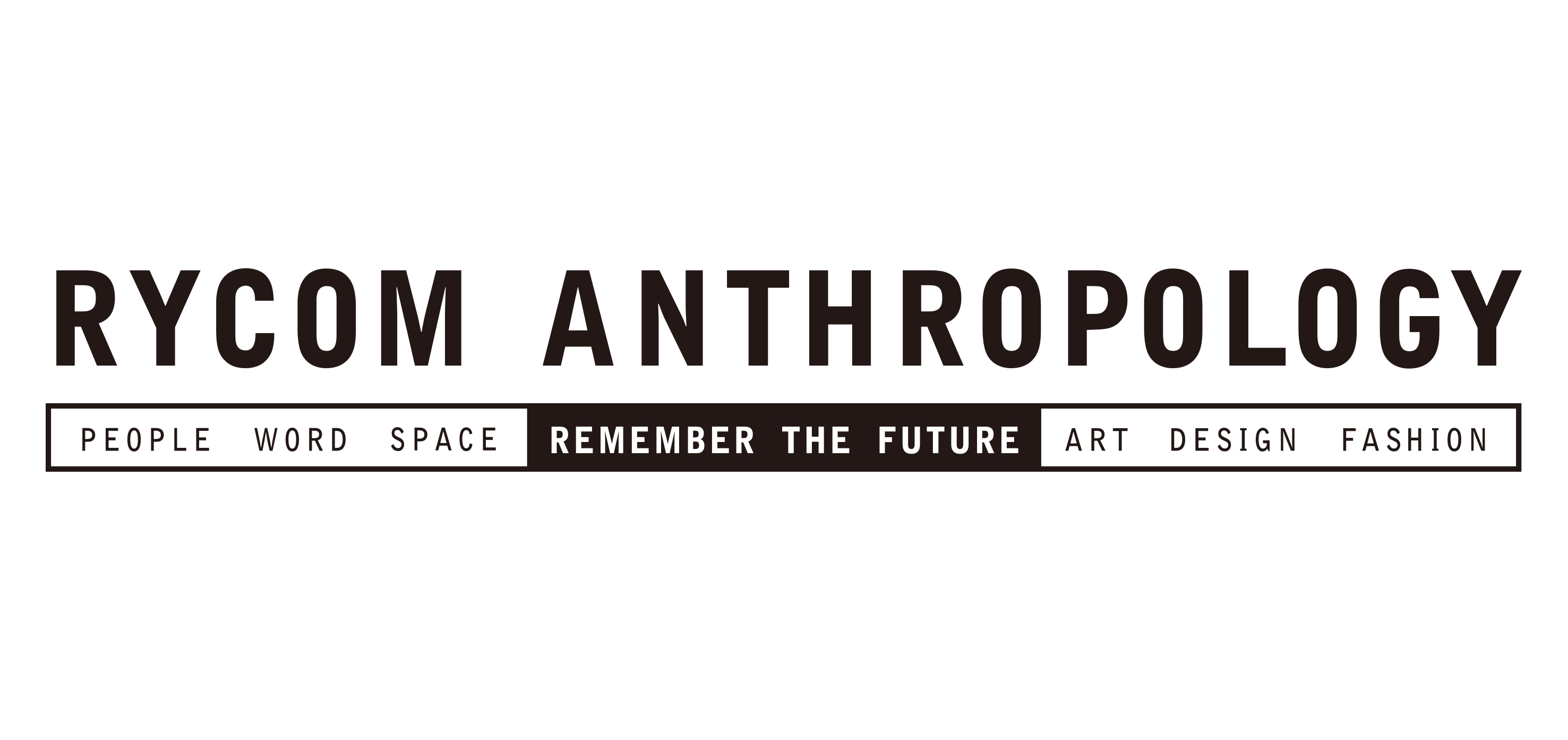 Everything begins with yearning. The encounter with foreign countries started in 1954.
That was when the United States entered an open-minded era called the Fifties. That was when the design movement called "mid-century modern" spread around the world. Plaza House is directly connected to the world through fashion and culture, and has brought dreams and yearnings here. What this place is thinking of in Okinawa, which is about to undergo a great change, with countless excitement and gratitude.
REMEMBER THE FUTURE Don't forget the dreams you dreamt of long ago.
May the world be better and wiser and more beautiful from now on as well. It is a space that conjoins the past, future, and our dreams, and talks about them.
OPEN

11:00-19:00

FLOOR

Plazahouse Fair Mall 3F

TEL

098-933-1142
---