FASHION

KD KVELL DRESS | PLAZA HOUSE SHOPPING CENTER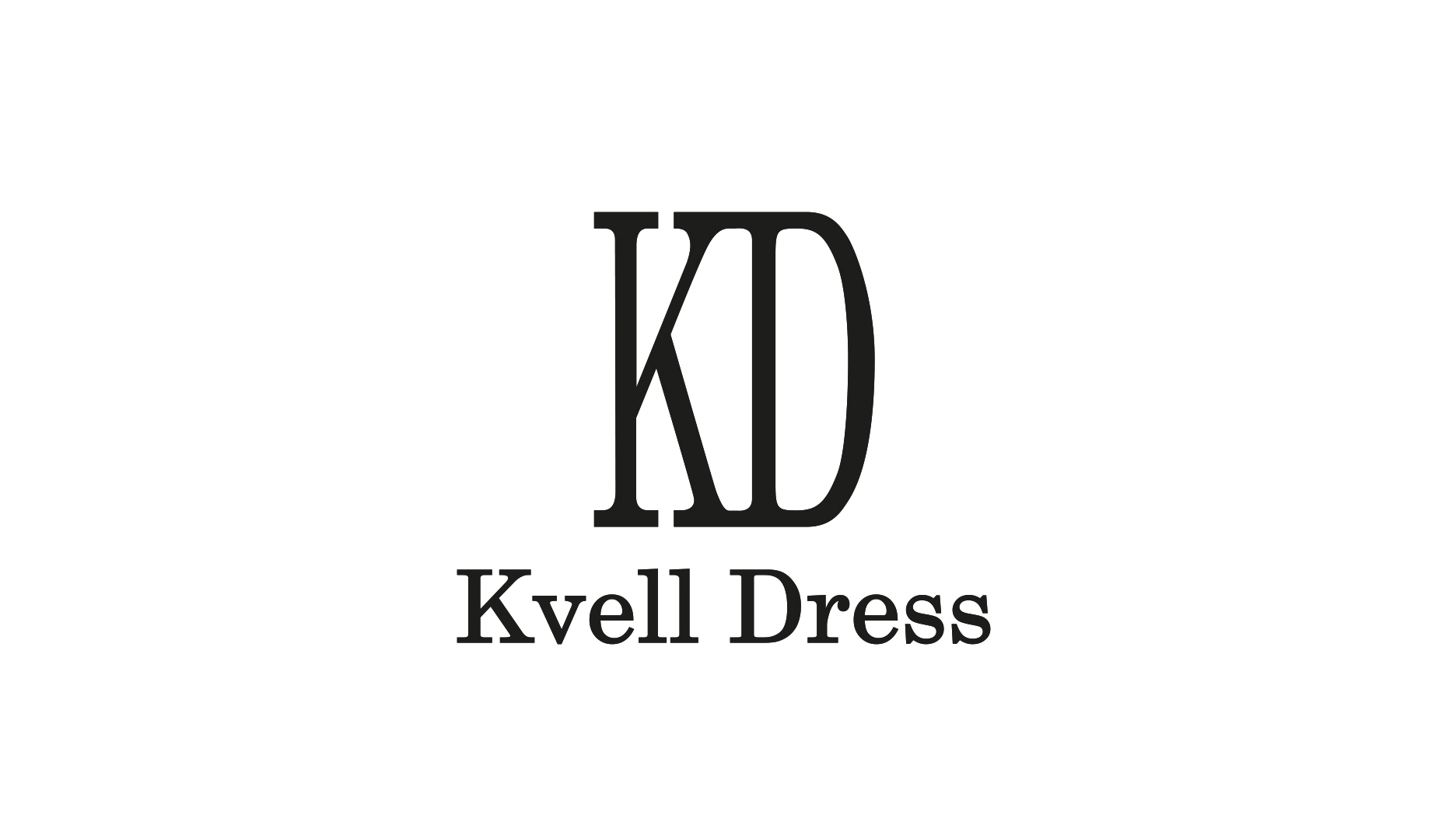 "We are actually an apparel family," says Mr. Kyoda, the shop manager.
He went to a tenant shop in Mitsukoshi in Naha after a special shop opening. He also opened "KD Kvell Dress" at the Fair Mall following the opening of the Mitsukoshi shop.
Mr. Kyoda's father is the owner, and he goes overseas twice a month in search of new products to buy. "I'm actually apt to get tired of something soon. (laughs) Rather than being surrounded by the same products, I want to always purchase new things and present them to customers.
"Gorgeous dresses and shirts lined with sequins and beads, small articles and accessories are lined up in the store. His older sister and younger brother also belong to a modeling company; it can be seen that they are good at sensing the latest trends in beauty.
"I want customers who don't have a preferred color to dress as gorgeously and colorfully as to forget their everyday lives." A new world of fashion may open up to you with such a selection from Mr. Kyoda.
OPEN

10:30-19:00

CLOSE

Open year round

FLOOR

Plazahouse Fair Mall 2F

TEL

090-933-1803
---