GIFT & SERVICE

CINEMA PLAZA HOUSE 1954 | PLAZA HOUSE SHOPPING CENTER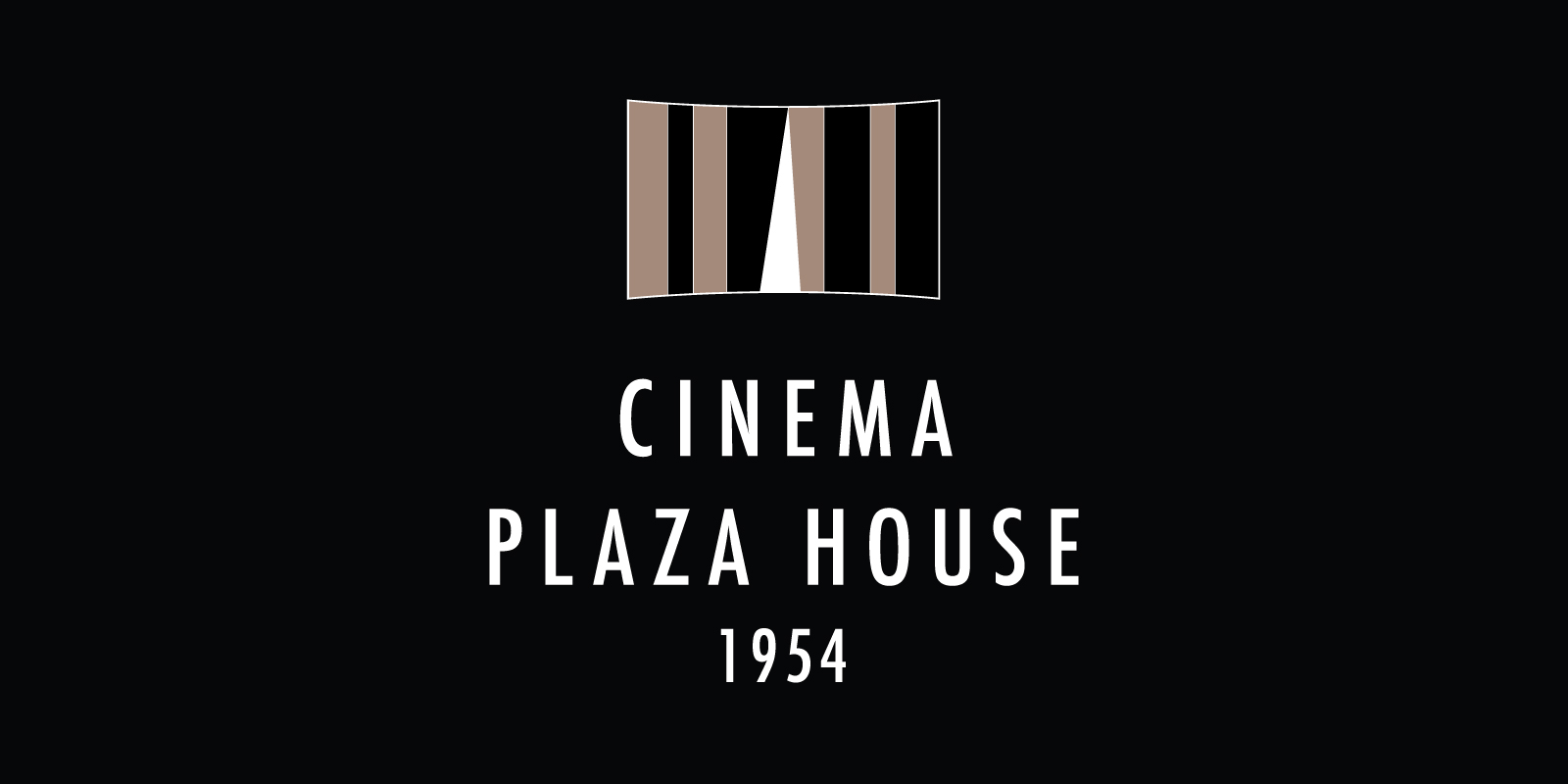 The main speaker has ensured the dynamic range and eliminated the difference between the high and low ranges to the utmost in order to increase the clarity of the dialogue and enhance the perspective of the sound.
The subwoofer, which enables you to enjoy a big screen and an extraordinary sound, the true pleasure of going to the movies, is designed to be most effective at short distances. It boasts the world's highest power specifications at the moment.
Please enjoy a sound system built with all the best sound materials, from the driver to the wood, the wiring, the acoustic system, the connectors, and the screws.
WEB
CINEMA PLAZA HOUSE 1954 OFFICIAL SITE
FLOOR

Plazahouse SC 1F

TEL

098-987-8170
---